Spotlight On Women In Powerful Positions
2021's Women's Month shed light on the high status many women have been able to achieve in our government this year. Even offices that may not have effects on our daily lives are still important to acknowledge as it is remarkable progress. 
Women's History Month originated as a national celebration in 1981, when Congress passed public law 97-28 which authorized President Jimmy Carter to announce the week beginning March 7, 1982 as "Women's History Week." Five years later, in 1987, Congress passed Public Law 100-9 which declared the month of March 1987 as "Women's History Month." The women featured in this article are a select few of the many women who are already beginning to occupy new positions of power this year.
General Jacqueline D. Van Ovost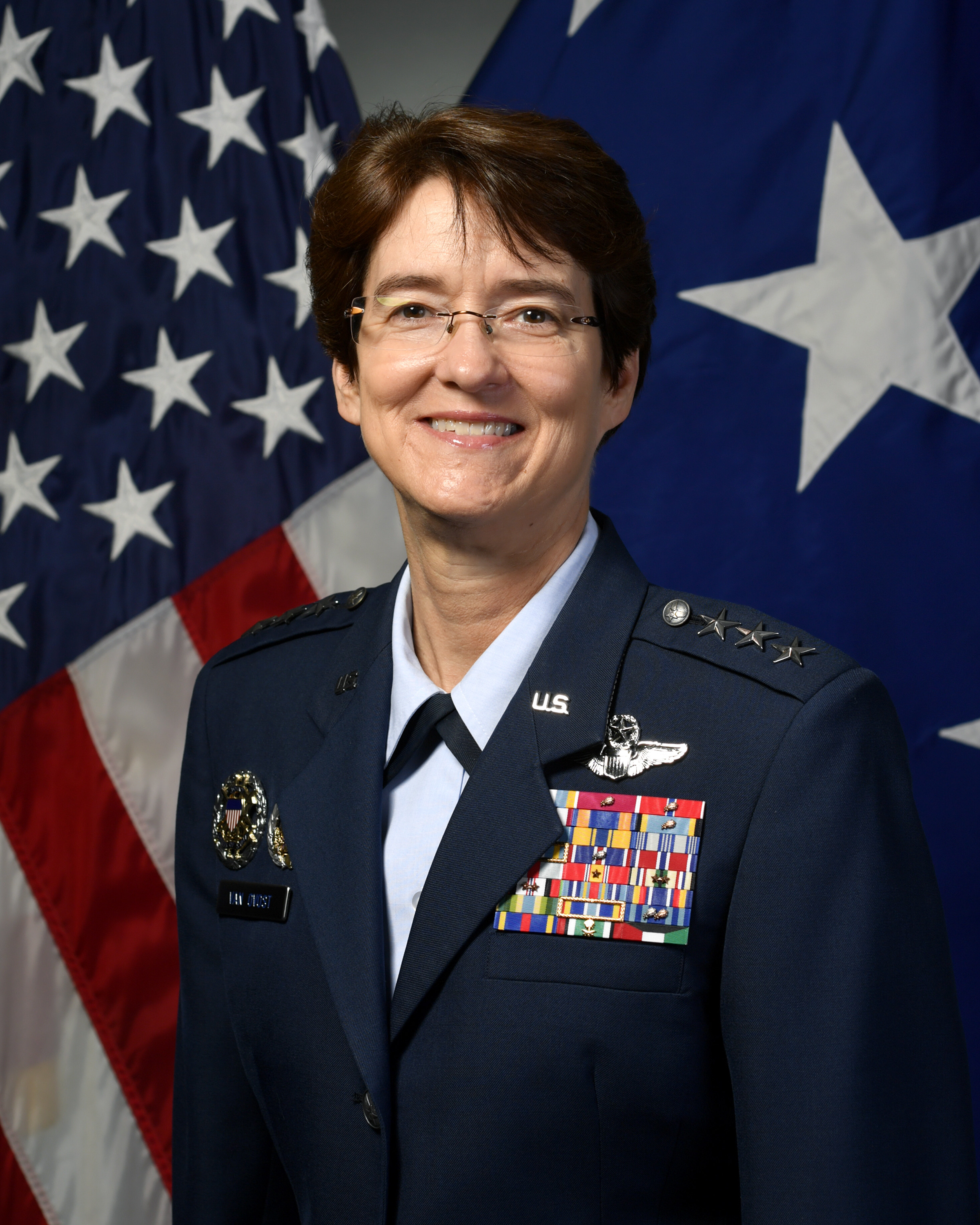 Gen. Jacqueline D. Van Ovost is a commander of the Air Mobility Command at Scott Air Force Base in Illinois. The command supports allies and partners with a force of almost 1,100 aircraft. The command encompasses Eighteenth Air Force, the U.S. Air Force Expeditionary Center, the 618th Air Operations Center, and 17 wings and two groups, which provide global mobility from more than 100 locations worldwide. Gen. Van Ovost  is a graduate of the U.S. Air Force Test Pilot School and a command pilot with more than 4,200 hours in more than 30 aircraft. Gen. Van Ovost and Lt. General Laura J. Richardson are the second and third women in the history of the United States armed forces to lead combatant commands.
Lt. General Laura J. Richardson
Lt. Gen. Laura J. Richardson is a commander of the United States Army North (Fifth Army) and Senior Commander at Fort Sam Houston and Camp Bullis. U.S. Army North is a standing Joint Force Land Component Command for the Department of Defense's Title 10 Southwest Border and COVID-19 pandemic response missions. Lt. Gen. Richardson grew up in Colorado and was commissioned a Second Lieutenant of Aviation after graduating from Metropolitan State College in Denver, Colorado. She has also served in numerous assignments including South Korea; Fort Campbell, Kentucky; Fort Leavenworth, Kansas; Fort Myer, Virginia; and in Washington, D.C. at the White House, U.S. Capitol and the Pentagon.
Deb Haaland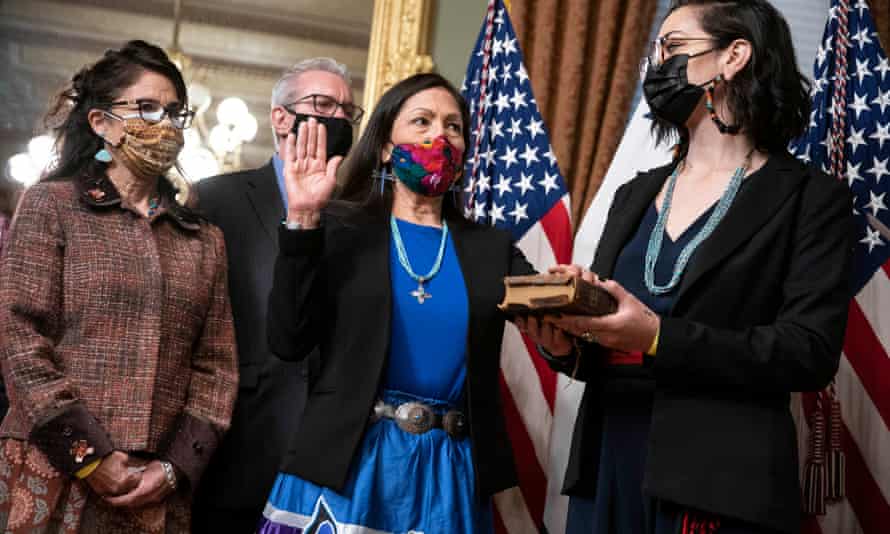 Deb Haaland is a 35th generation New Mexican who is an enrolled member of the Pueblo of Laguna, and also has Jemez Pueblo heritage. After running for New Mexico Lieutenant Governor in 2014, Haaland became the first Native American woman to be elected to lead a state party. From 2015 to 2017, she was chair of the Democratic Party of New Mexico. Along with Sharice Davids, she was one of the first two Native-American women elected to the U.S. Congress, and she is the first Native American Cabinet Secretary in U.S. history.
Janet Yellen
In 1994, President Bill Clinton appointed Janet Yellen to the Federal Reserve Board of Governors. Three years later, he named her Chair of the White House Council of Economic Advisers. In 2004, Yellen began her third tenure at the Federal Reserve, this time as President of the Federal Reserve Bank of San Francisco. Yellen is the first person in American history to have led the White House Council of Economic Advisors, the Federal Reserve, and the Treasury Department. She is also the first woman to serve as the United States Secretary of the Treasury and as the 15th chair of the Federal Reserve.